Regular price
Sale price
$12
Unit price
per
Sale
Sold out
• Grade #1 green beans.
• We are an official exclusive USA distributor of Jamaica Blue Mountain coffee
Questions? Call Elton on +1 (865) 973-4237
Do you offer wholesale pricing for resellers?

Yes! Please contact us to discuss your requirements and we will be happy to discuss this with you.
View full details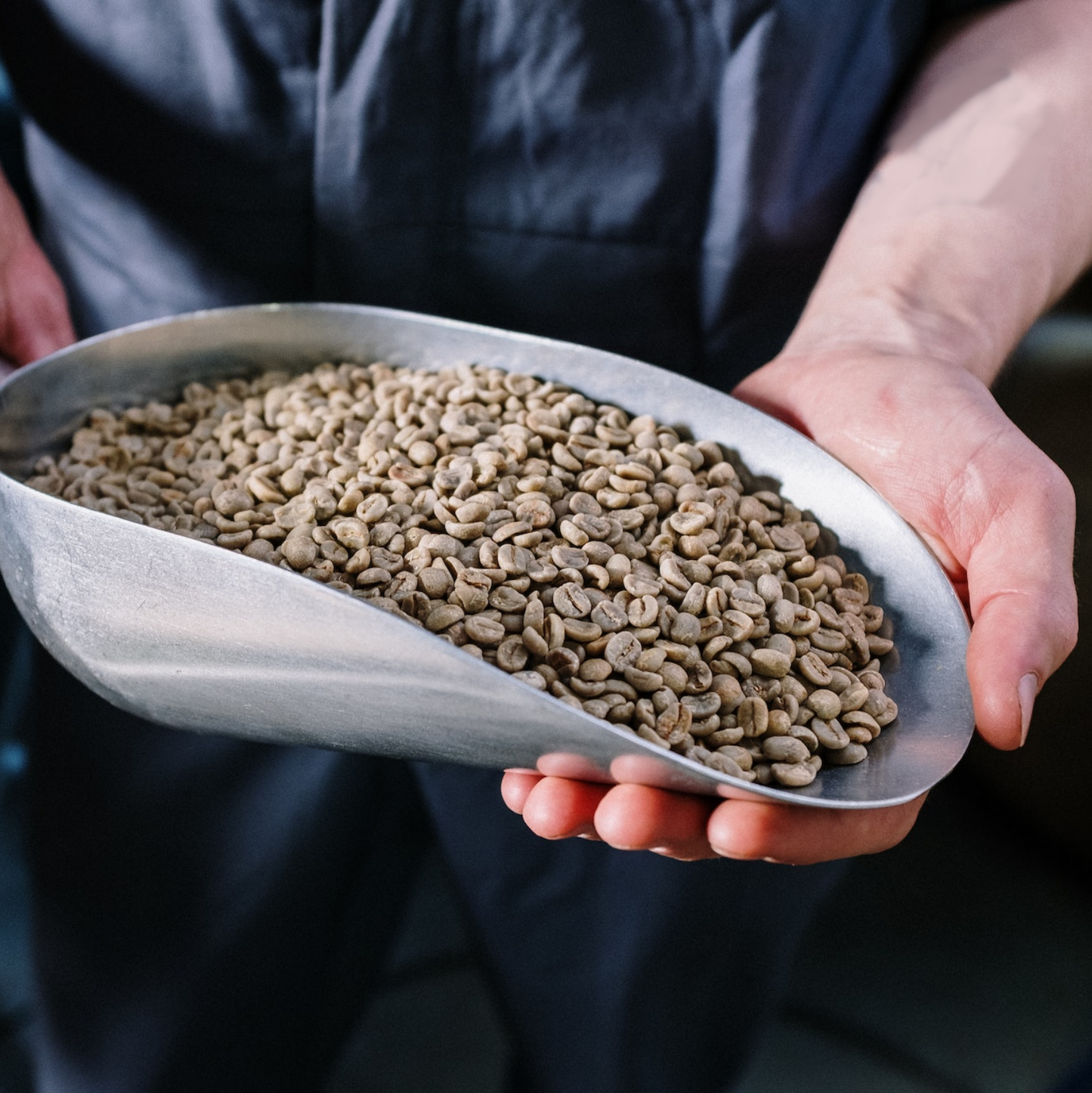 Understand the coffee.
What is Jamaica Blue Mountain Coffee?

Jamaica Blue Mountain, cultivated in the distinguished Blue Mountain District of Jamaica, is a wet-processed (washed) coffee variety known for its velvety texture and harmonious profile. Characterized by its exceptional full-bodied nature, it boasts a refined mildness and an unexpectedly sweet undertone that carries a touch of richness, almost reminiscent of creaminess. Its flavor is intricate, often graced with subtle notes of chocolate.
Get to know the Aroma

Described as bold and vibrant, the aroma of Jamaica Blue Mountain coffee emanates with a captivating brilliance. It presents a delightful interplay of floral undertones, complemented by hints of sweetness, nuttiness, and herbal nuances that together create an enchanting experience.
About the Unique Flavor

Renowned for its refinement and gentle character, the flavor profile of Jamaica Blue Mountain coffee is characterized by an exquisitely mild demeanor, accompanied by an incredibly pleasing sweetness that approaches a creamy quality. Within its complexity, subtle hints of chocolate emerge, adding to the intricacy of the coffee's taste. This remarkable brew also showcases a seamless combination of smoothness and vibrancy in its acidity, while notably lacking any significant bitterness.
Our Coffee is Certified Authentic by JACRA
You may not know this, but there are many scams out there that claim to be selling genuine blue mountain coffee, but this is not the truth. For the coffee to be genuine, you need to have and be willing to show your certificate from Jamaica Agricultural Commodities Regulatory Authority (JACRA).
Ask us about our certificate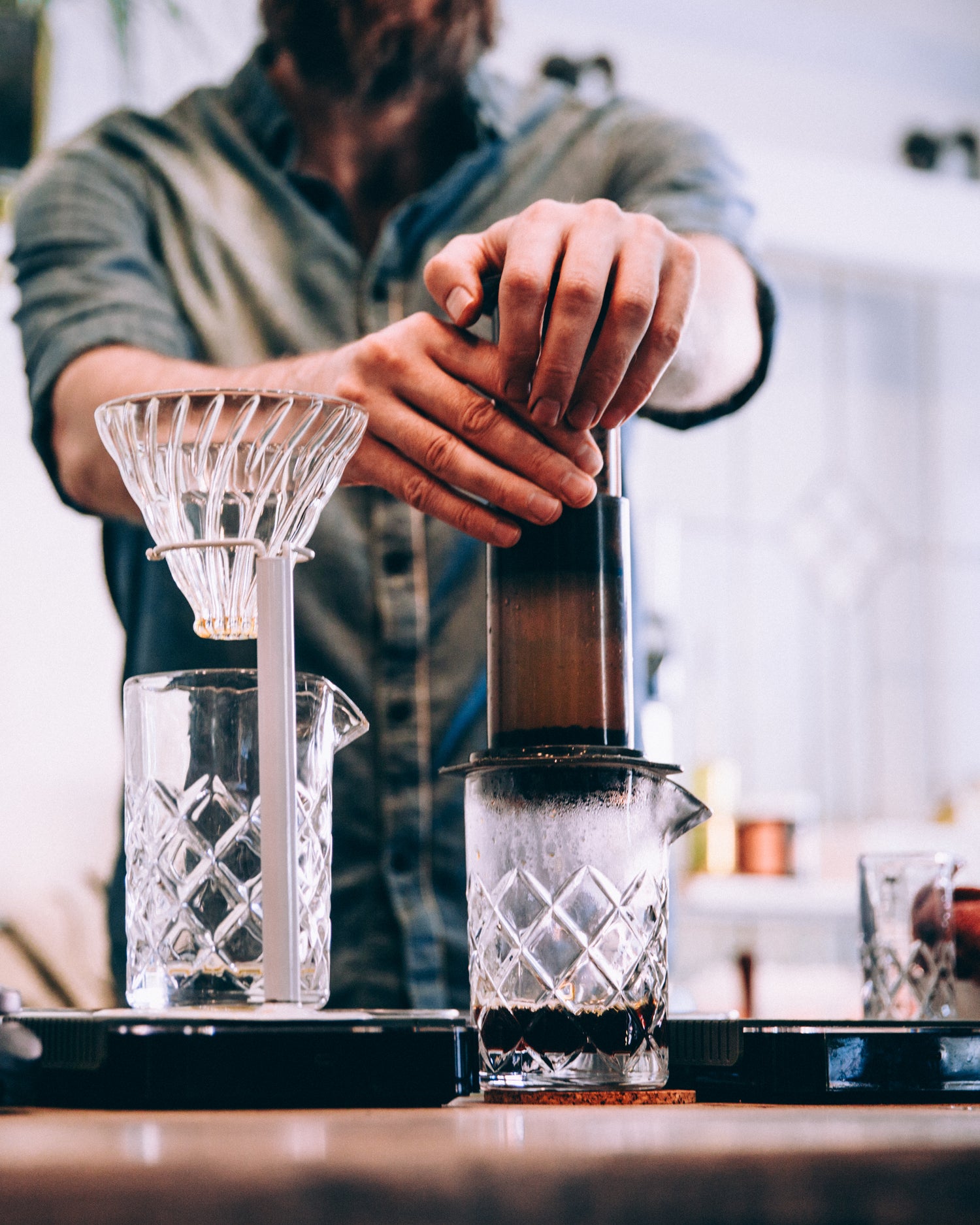 The Unique Taste
The light body and low acidity of the coffee makes it easy to drink and enjoy, and the unique aroma is sure to please your senses. The Blue Mountains offer the perfect combination of altitude, rainfall, and soil to cultivate the perfect coffee bean. The combination of perfect growing conditions and expert roasting techniques results in a coffee that is both flavorful and easy to drink.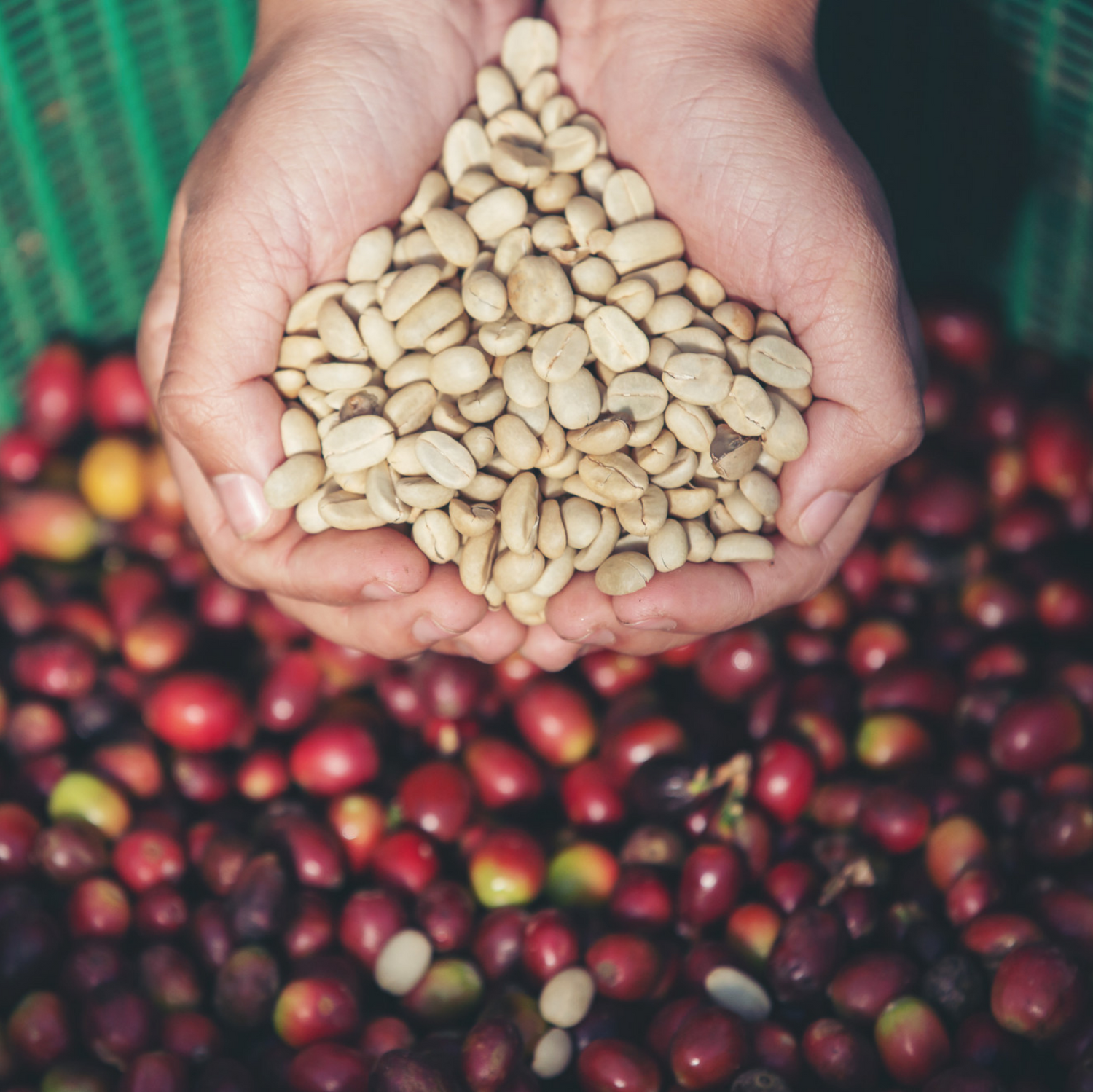 Why Buy Green Beans?
One of the best ways to enjoy the full flavor and aroma of these beans is by roasting them at home. As a home roaster, you have the ability to control the roasting process and create a personalized taste that is tailored to your preferences. Whether you're a beginner or an experienced hobby roaster, roasting your own coffee is a fun and rewarding experience.
Did You Know?
When roasting unroasted green Jamaica Blue Mountain coffee, it's important to keep in mind that the beans will lose about 20% of their weight during the roasting process. This means that you'll need to start with more beans than you think you'll need in order to end up with the desired amount of roasted coffee. Additionally, the roast time will vary depending on the type of roaster you're using, so it's important to monitor the beans closely and make adjustments as needed.